Unity Church of Christianity




Welcomes You!
Supporting Spiritual Growth in the Community
Chesterland, Ohio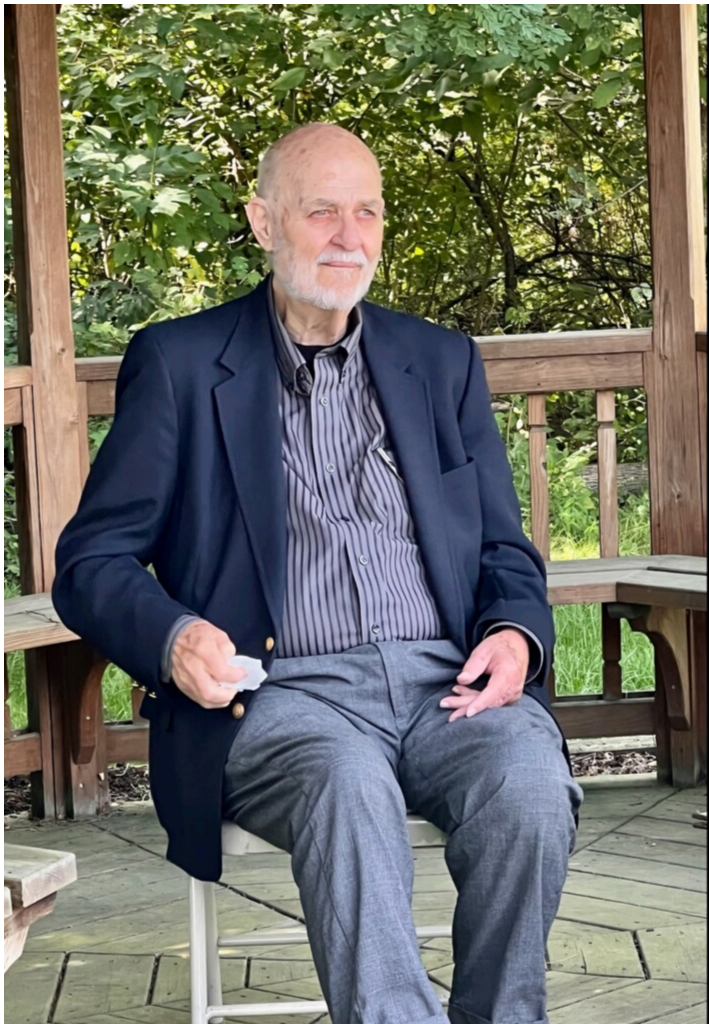 Schedule

Sunday Morning 11:00 a.m.

The Rev. Roy Rackley Minister
Metaphysical Studies of The Bible
and other Ancient Scriptures.
Reiki Healing available during service.
HOSPITALITY SUNDAY LUNCH 12:00 - 1:00
Wednesday Evenings

(Time to be announced) going –
Healing Life Together
Facilitator – Diana Chalmers
---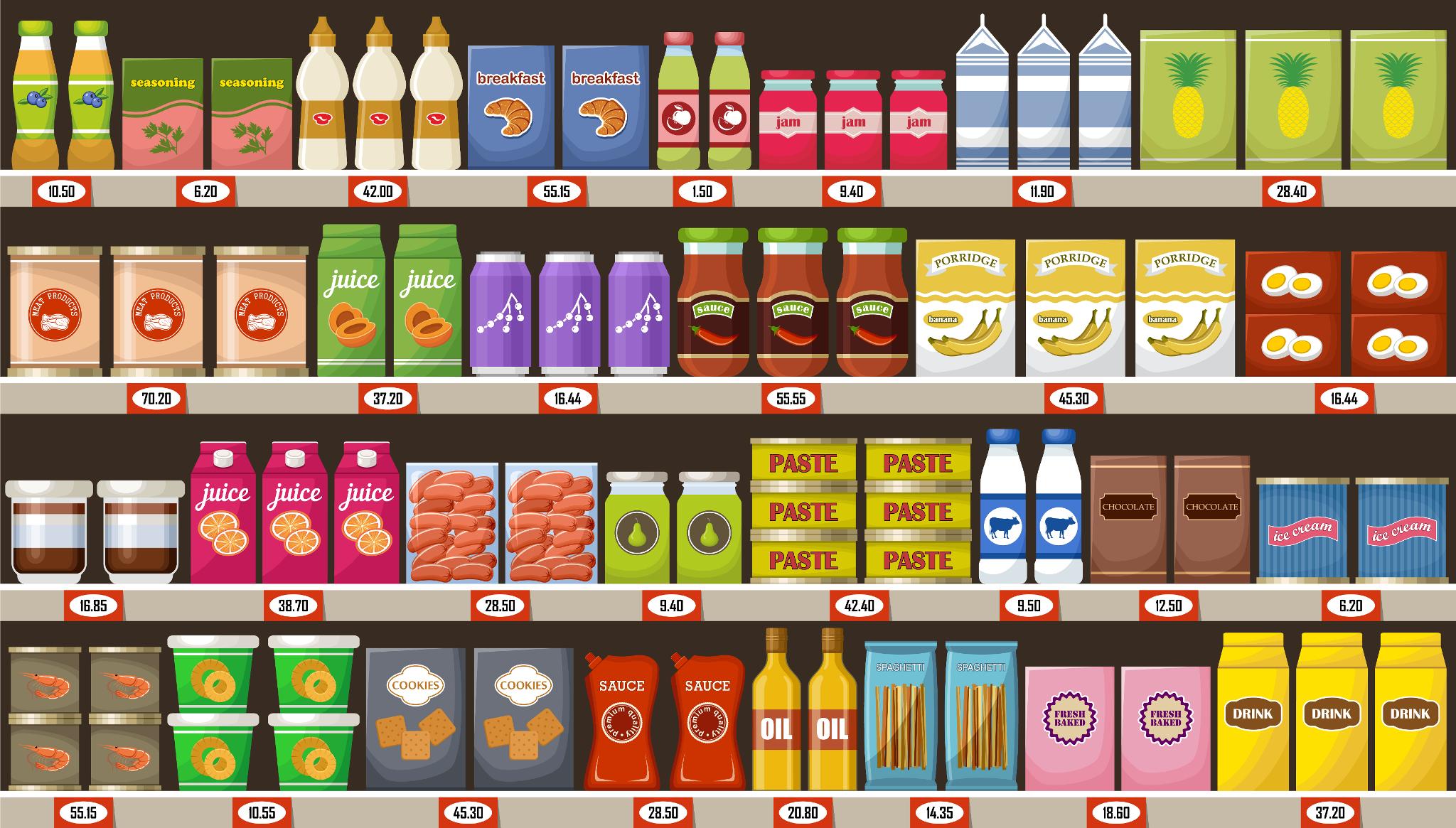 Community Outreach

Please bring non-perishable items
(dry goods or canned goods)
only shelf-stable items
to the Church for donation to
Food Drive for Geauga Hunger Task Force.
No glass containers, please!
---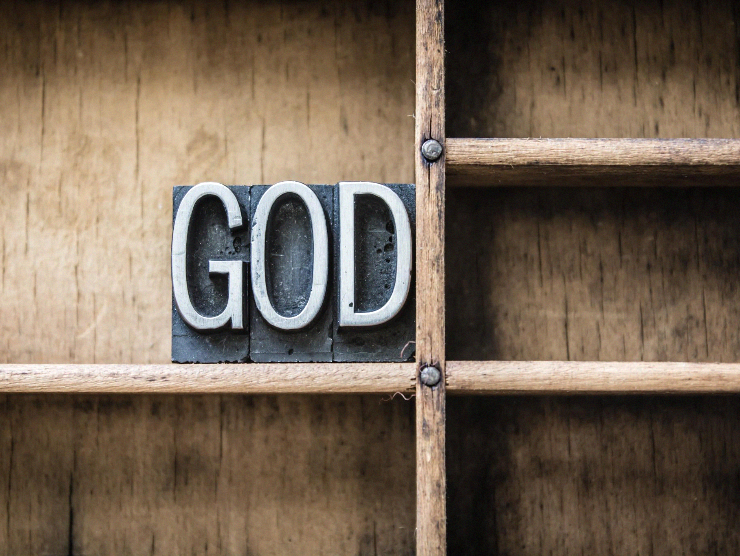 Unity is a spiritual movement based on the teachings of Jesus offering a unique, positive, practical, progressive approach to Christianity. Unity respects and honors all other religions and spiritual paths.

God is spirit, the loving source of all that is, and greater than all that is. God is divine energy, continually creating, expressing, and sustaining through all.

Nature of Humankind
We are each unique expressions of God. Our essential nature is divine and inherently good. Our purpose is to express our divine potential as fully realized and demonstrated by Jesus and other master teachers. How we choose to express our divinity depends on the level of our personal awareness.
Jesus
We believe that Jesus fully expressed his divine potential and sought to show humankind how to express ours as well. We see Jesus as Our Way Shower, Elder Brother, and Master Teacher. He taught universal truth. Traditionally in Unity we use the term "Christ" to mean the divinity in humankind. Jesus was a perfect demonstration of the Christ in expression.
The Bible
Unity co-founders: Charles and Myrtle Fillmore, studied the Bible as history and allegory, and interpreted it as a metaphysical representation of humankind's evolutionary journey toward spiritual awakening. Today, Unity recognizes that the Bible is a complex collection of writings compiled over many centuries. We honor the writings as reflecting the understanding and inspiration of the writers at the time they were written. It continues to have meaning for us today.
Teachings
Unity encourages every person to realize themselves as unique expressions of God. Living from that awareness transforms our lives and the world.
Unity emphasizes the creative power of thought in our life experience. We refer to this as the Law of Mind Action. When we take personal responsibility to choose life affirming thoughts and words, we experience a more fulfilling and abundant life.
Unity teachings continue to evolve by identifying, embracing and applying the spiritual implications of scientific and psychological discoveries.
Prayer and Meditation
Affirmative prayer is the highest form of creative thought. Meditation is resting and listening in the silence. We use prayer and meditation to experience the presence of God and to remember our oneness. These spiritual practices transform us.
Family and Youth Ministry
Unity recognizes that there are many expressions of family life. All are welcome. Unity creates an affirming environment that fosters positive self image, personal responsibility and unconditional love and acceptance.

Unity
Beholds all children as whole and perfect expressions of God

Empowers children to fulfill their divine potential

Teaches children to meditate and pray

Invites children to experience a loving God
Spiritual Action
In Unity, we feel a sacred responsibility, individually and collectively, to make a positive difference through active service in our communities and in our world.
Coming Together In Unity
We join together, knowing life is richer together in community than when we go it alone.
We gather to know and be known, to comfort and be comforted, to celebrate the mystery that binds us, each to all.
Being connected to and learning together within community supports our spiritual growth.
---
Sunday Hospitality
Book Study Group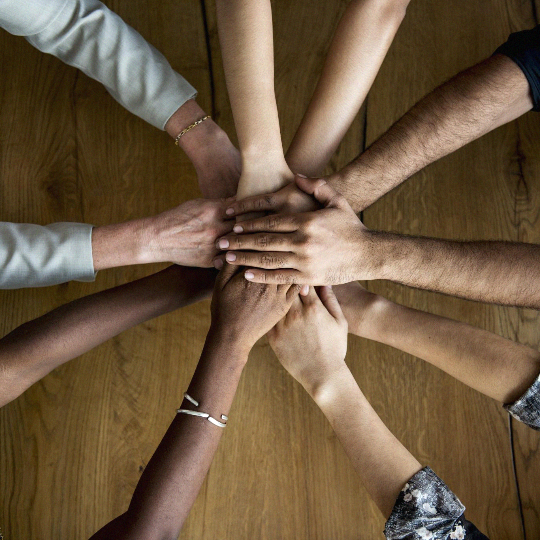 Support
HERE FOR YOU!
We join together, believing life is richer in community. We gather to celebrate the mystery that binds us, each to all.